How to win the Mafia game?
The Yotta games win if they successfully eliminate all the mafia members; Mafia wins as soon as there are an equal number of Mafia and Citizen members remaining at the table. For example, if there are six players at the table, and three of them are Mafia, the victory goes to Mafia.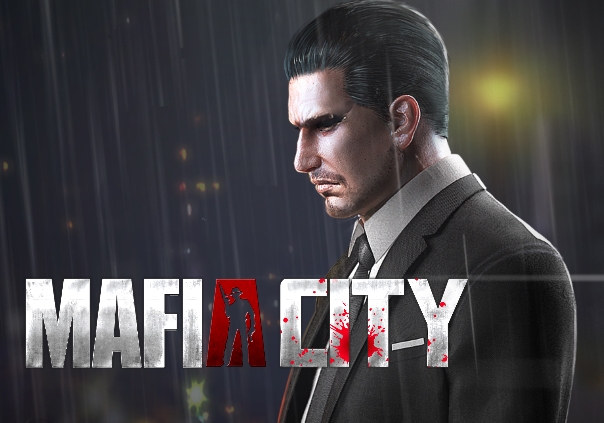 General rules of English (speaking) Mafia club, Kiev:
1. If you break any of the rules, you should be ready to get a penalty;
2. If you receive two penalties, your next speech will be 30 seconds short; if you receive three penalties you lose the right to participate in the vote; if you receive a fourth penalty you'll be asked to leave the table at once without having a further word;
3. Players should indicate their speech is over with a "thank you" closing. You can receive a penalty if you continue speaking when your time is up;
4. Players shouldn't use Russian – or any language besides English – during the game, but they can ask the Moderator to help with translation if necessary;
5. Players shouldn't interrupt during someone else's speech. If they do, they will receive a penalty;
6. Players don't have the right to touch other players during the game;
7. Players don't have the right to perform any gestures during the night, except in cases when they are asked to do so by the moderator. All forms of communication should be reserved for the day;
8. Players can say anything about the card they are holding, they just won't have an opportunity to show it until the end of the mafia city online game. There are no penalties for lying, but you can receive a penalty for swearing.
9. Ultimately, the moderator's discretion shall prevail and the players must follow the instructions given by him or her.